About Alberto
Hi! I am Alberto Lovison, founder of "Lovison Audio Production" and in the first place I am a musician with a Bachelor of arts at the Kunst Universität of Graz.
I am a Drummer, Bassist and Mixer.
Through my academical time I've got to learn few instruments like electric bass, drums, afro-cuban percussion, vibraphone and piano. Of course I am also a music producer and educator.

In my musical carrier i had the pleasure to perform live with: Dave Samuels, Ney Rosauro, Ismael Barrios, Juan Garcia-Herreros, Roberto Quintero, Jon Barnes, Skip Martin, Saverio Tasca...

I was born in Vicenza, Italy, where I started to learn Afro-Cuban percussion at the age of 9 years old, studying with Valerio Galla. At the age of 15, I was enrolled in the Arrigo Pedrollo Music Conservatory.
Here I studied classical percussion with maestro Facchin Guido. I also studied jazz vibraphone technique with Saverio Tasca, Dave Samuels, Ed Saindon.
Since 2006, I have been working on Latin/Disco, House and Soul music projects with Italian DJ's.
2015 I graduate at the Kunst Universität Graz, studying vibraphone and jazz pedagogy with Günther Brück, Günter Meinhart (Studio Percussion Graz), Wolfgang Tozzi and T.Howard Curtis III.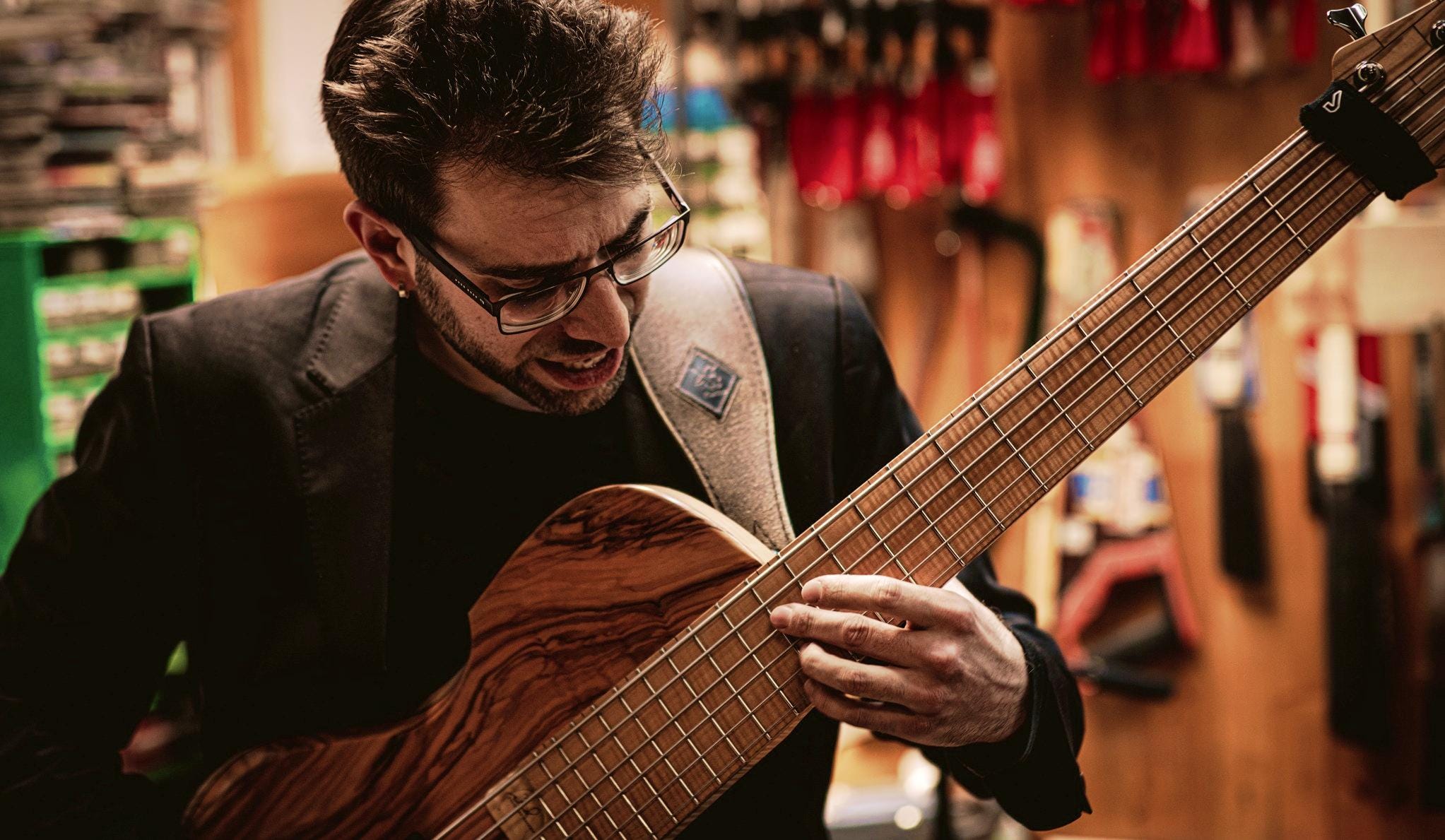 Since 2021 Alberto is a Tamburo Collaborator.
Alberto is also Endorsed by Gitarrenbau Christoph Seewald.
Recording collaboration :
Nicola Di Bari, Barbara Tucker, Jocelyn Brown, Gunther Brück, Roberto Quintero, Hamlet Fiorilli, Veit Club, Mamadou Diabate, Nicoló Loro Ravenni, Enea dj, Samuele Vivian..